Sildenafil is a much-discussed active substance that is best known for its presence in medications such as Kamagra and the iconic blue pill Viagra. It is a pharmaceutical compound used to treat erectile dysfunction and pulmonary arterial hypertension.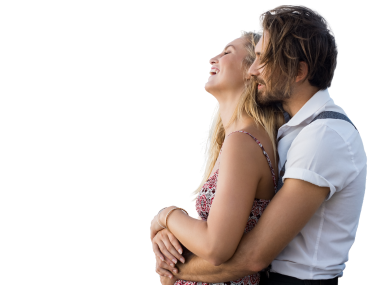 Showing 1–12 of 15 results
How does sildenafil work?
Sildenafil belongs to a class of drugs called phosphodiesterase type 5 (PDE5) inhibitors. It works by relaxing blood vessels and promoting blood flow to specific parts of the body. In men with erectile dysfunction, sildenafil facilitates blood flow to the penis, allowing them to achieve and maintain an erection during sexual stimulation.
In addition, sildenafil is also used to treat pulmonary arterial hypertension (PAH). It dilates the blood vessels in the lungs, thereby lowering blood pressure in the pulmonary arteries and improving exercise tolerance in patients with PAH.
Possible side effects:
Although sildenafil is generally well tolerated, there are some possible side effects that can occur. The most common side effects are headache, flushing, indigestion, nasal congestion and dizziness. These side effects are usually mild and transient.
In rare cases, more serious side effects may occur, such as prolonged erection (priapism), changes in vision or hearing, and allergic reactions. It is important to seek medical attention immediately if such side effects occur.